We're a close-knit game studio based in London, Passionate about creating entertaining and concise games.
Ensure your gaming environment is comfortable and conducive, then choose a game from our selection and treat yourself to an indie, creepy, yet enjoyable gaming experience.
Spoiler Alert: This content contains significant plot details for the game.
So if you want to enjoy the game by yourself, we strongly recommend avoid watching the following videos.
Welcome to RenderPi - Where Creativity and Innovation Collide!
Founded in 2022, RenderPi is a dynamic indie game company driven by a passion for gaming and a commitment to pushing the boundaries of creativity and technology.
Our team consists of five dedicated individuals, each contributing their unique skills and talents to our projects. We're united by our love for gaming and a shared goal: to deliver exceptional experiences to players like you.
At RenderPi, our mission is to create games that captivate and engage players from all walks of life. We're devoted to the art of game development and constantly seek new horizons in design, storytelling, and technology.
Gaming is in our DNA. Our enthusiasm is evident in every project we take on. We're not afraid to explore new paths and embrace innovation. We're dedicated to pushing the envelope in game design, storytelling, and technology.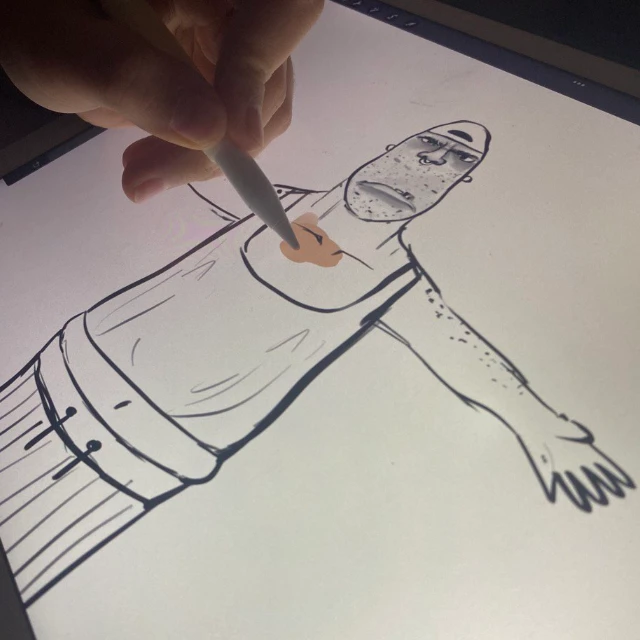 Whether you're a fellow gaming enthusiast, a player in search of unique and engaging experiences, or someone who appreciates the art of game development, we invite you to be a part of the RenderPi community. Together, we'll embark on an exciting journey to create and enjoy games that make a significant impact in the world of indie gaming.
Stay tuned, and let's game on together!